suusan♥
Member Since 02 May 2009
Offline
Last Active Feb 24 2011 05:11 PM
About Me
I live for God.


I will live to trust in God, to worship God, to teach others about God.
He's my father, savior and even sacrificed his only son for us.
♥




Hello there, My name is susan.
I've grew immensely in love with kwonjiyong
I think, for a long time, it's going to stay like that.
When life gives you lemons, you make lemonade
while I make pink lemonade.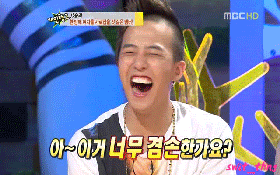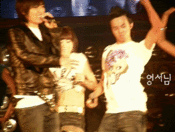 A BIG THANK YOU TO:
illustrious forums ; without their freebies, tutorials my photoshopping skills would be dull
likeacliche from illustrious forums ; for her lovely textures
yunhe @ LJ ; for her lovely textures
---
Community Stats
Group

Retired Staff

Active Posts

223

Profile Views

2018

Member Title

VIP

Age

17 years old

Birthday

August 23, 1996

Gender

Female

Location

jiyong'sheart.

Interests

bigbang.
kwonjiyong.
koreans.
pandas.
Viewing Profile: suusan♥